Anti Wrinkle Treatment in Manchester
Dental work is not all that we offer; we also provide excellent Anti Wrinkle Treatment in Manchester.
What Are Anti-Wrinkle Treatments?
Anti-Wrinkle treatments are used in order to reduce these premature signs of ageing.
The treatments that we offer are non-surgical ones and are commonly known as "ANTI-WRINKLE TREATMENTS" or "DERMAL FILLERS" or "FILLERS".
The treatments are administered by Manchester Dental's Private GP and Facial Surgeon.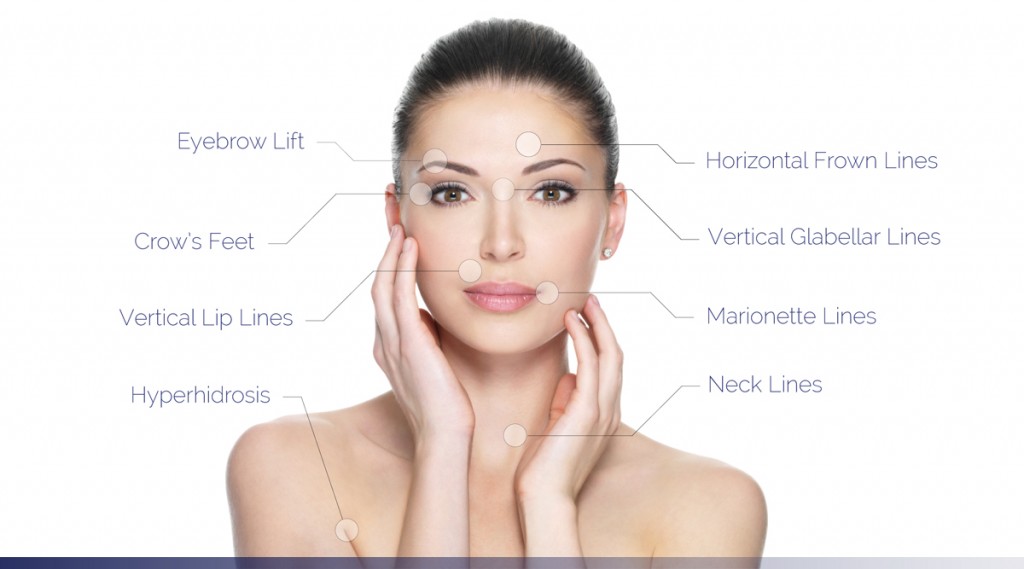 What can Anti-Wrinkle treatments help with?
The treatments can help with:
Glabellar lines – the vertical line between your eyebrows
Forehead lines – which are visible on your forehead when you open your eyes wide, squint or frown
Bunny lines – the wrinkles at the sides of your nose
Crows feet – the lines outside the edges of your eyes
Dermal Filler Treatments
What are Dermal Fillers?
Dermal Fillers commonly known as "Fillers" are used in order to create volume and fill lines in the face. The most commonly used filler is used to fill the lip to create a fuller lip or just above the lip under the nose – Nasiolabial folds.
Why Manchester Dental for your anti wrinkle treatment in Manchester?
Many places offer anti-wrinkle treatments, sometimes you will hear in the press of times where such a treatment has gone wrong when administered by individuals not correctly trained or regulated.
We at Manchester Dental can give you the complete confidence that our fully qualified Private GP and Facial Surgeon has the experience necessary to provide a safe and excellent result. We are also fully registered and regulated by the CQC – Care Quality Commission.
If you have an event, a party or a wedding and what to look your best then contact us to book your FREE CONSULTATION to see how we can help you with our excellent service in Anti Wrinkle Treatment in Manchester.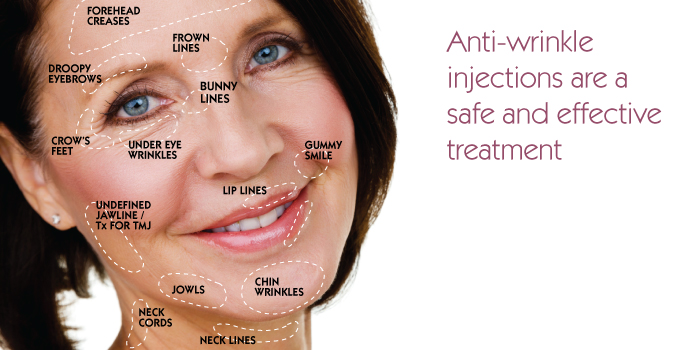 ---
Case Studies of our Anti Wrinkle Treatment in Manchester Dental