Chiropody in Manchester
The aim of chiropody is to maintain and sustain healthy feet. The promotion of positive foot health is an important service offered by Manchester Dental. How your feet feel can be a sign of general health. If they hurt this may be an indication of a more serious condition, so it is essential to be alert to the warning signs. Our chiropodist can assess diagnose and treat a variety of foot problems.
Dental work is not all that we offer; we also provide excellent treatments for Chiropody in Manchester.
Treatments of Chiropody in Manchester include:
Nails cut and filed


Corns removed


Hard skin removed


Foot massage with specially selected creams


Advice about on going foot care


---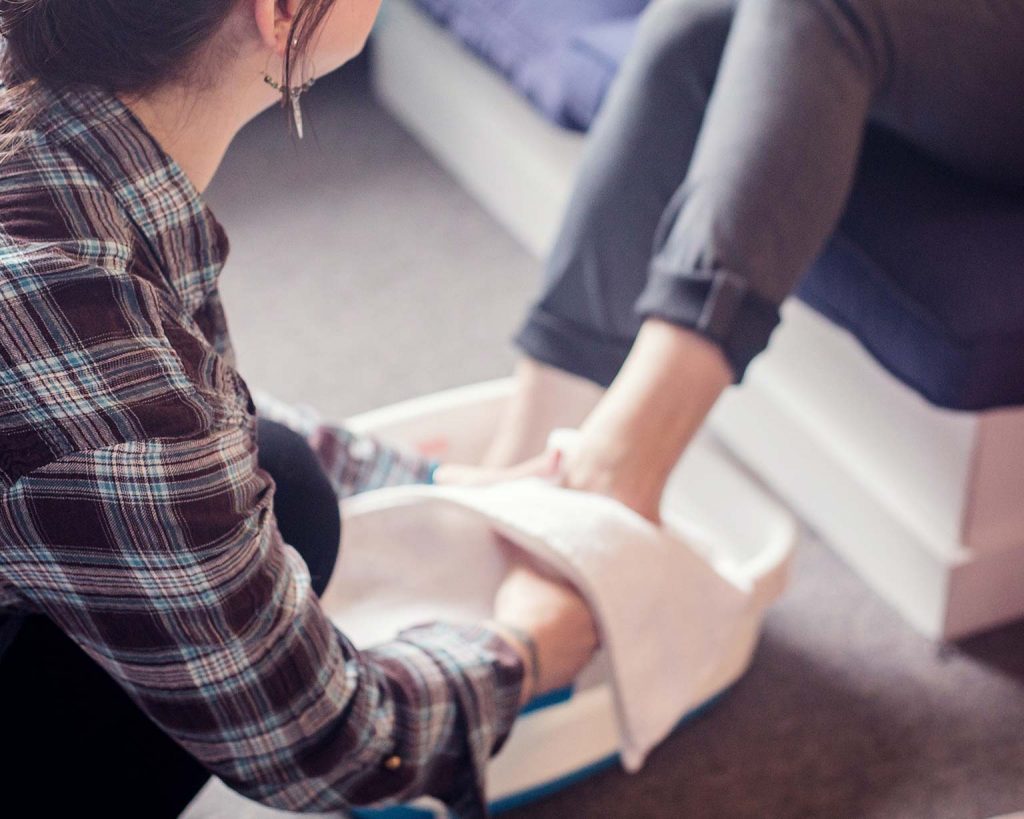 Contact us now to find out more or check out our social media pages to see some of our treatments.